Mobile App
Development
Alkromac comes up with comprehensive and unbelievable Android App Development Company in India.
Mobile Application
Development.
The world is now going mobile, with the increasing use of smartphones and penetration of the internet, it has become mandatory for companies to make their mobile presence extremely strong. Try finding a company that doesn't have a mobile app and you would fail to find any.
We can support you in designing, developing and deploying, in effect end to end solution for all the major mobile platforms like – iPhone/ iPad, Android and Windows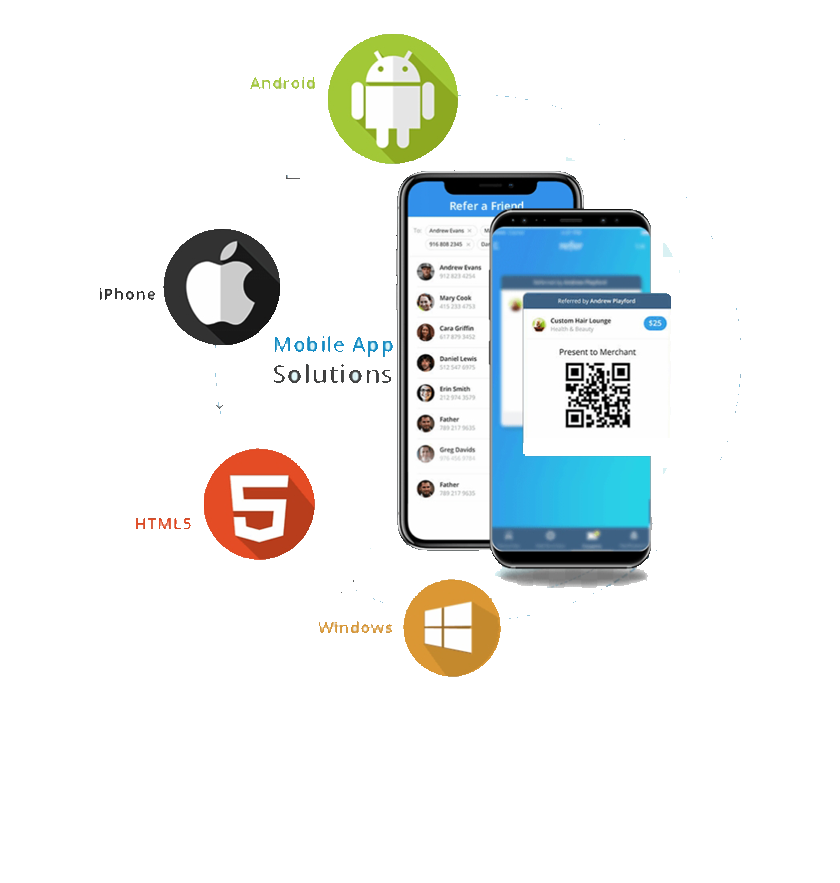 Our Platform
We at alkromac server in all major mobile platforms .
IOS
Custom iPhone Application Development iPad / Mini Application Development iPhone Application Development .
Android
Native Android Mobile Apps Development, Business Android Development, Social Media Android Application Development .
Hybrid
PhoneGap/Cordova Apps DevelopmentWeb Apps (HTML5/CSS/Java script)Hybrid Mobile Apps Development
Trustworthy services.
Our expert team has done all the hard work and knowledge sharing to accomplish various levels of application development projects.
We are experienced professionals to develop advanced systems with complex business logic dealing with large amounts of data and transactions. We are able to supply you with most desirable, innovative, trustworthy web application solution.